Social Media in Government: The Dawn of Two-Way Public Discussion

How Social Media is Changing Public Discourse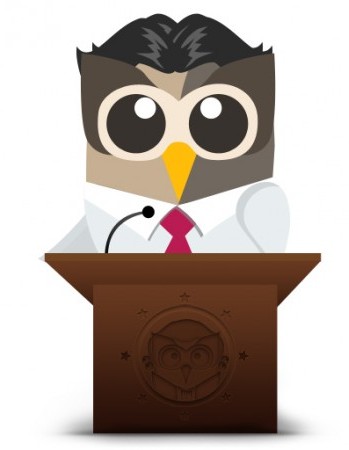 Governments all over the world are discovering and taking advantage of social media in new and interesting ways. Social media, with its widespread adoption and network effect, is enabling real-time, two way communications between the government and the public. For the first time in history, a one-to-one relationship can be established between people and their local, regional and national governments using innovative social media methods.
Those governments who are the most innovative, have analyzed understood the main considerations a social media strategy should include, and with a solid foundation in place, we see tremendous leaps forward in governmental transparency, communication and effectiveness.
A Trip Down Memory Lane
Traditional media has always had its limitations; it was a broadcast technology – a one to many dissemination of information. Print, radio, film and television (in that order) have been used by governments to distribute a message. Did you know that before televisions were in every home, people got their visual news and information in movie theaters?
Newsreels
, often created by governments, were shown before the movie.
Up until recently, if one wanted to communicate with any government body, they would have a few options: Show up in person, telephone or mail (of the snail variety). And there was never a guarantee that your voice would be heard, or if you'd get a response. Email made it easier, but the same limitations applied, only in electronic form.
Social media has given everyone a voice and now governments around the world are leveraging this new medium. In the beginning, they were in "listen only" mode. Quietly sitting in front of computer monitors, listening to what people were saying about (fill in the blank). Now, many have evolved from listen-only modes to actually engaging with the public. Some are further along than others, but it's only a matter of time.
Citizen Communication – Now a Two-Way (Public) Street
Responding to snail-mail or answering the phone to communicate is very resource intensive and not to mention expensive. However, responding to a Tweet or a post on a variety of social media sites is considerably easier and less expensive. There's also an added benefit: by responding to one person in a public setting, you're now reaching a wider audience beyond the person asking the question. Most likely, others have the same question, but never asked or didn't know whom to ask.
More and more, people are shifting from traditional media (print, radio, television) to social media technologies to get their information. People use mobile devices all over the world to get news and information. They're not tied to print, which can be days old, or radio and television that require them to be at the right place at the right time. People can now use their phones to get the latest news on any topic, from any news source worldwide. This means that not only can you get the latest information from the news sources in your area, but you can access the same "stories" from international media as well, enabling you to be more informed by information from a number of sources.
Individuals that are well connected and respected authorities on certain topics can have a dramatic effect on the reach of a message. By engaging influencers, governments can amplify their message quickly; reaching individuals they could never have reached otherwise.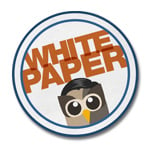 Want to learn more about how governments can start to leverage the power of social media for public communications? Download our white paper and watch the webinar: "
Social Media in Government: 5 Key Considerations
." Complete the form and you'll be given access to both the webinar and the white paper.